With the stigma of talking about mental health being pushed aside, an increasing amount of people are now being a lot more open and honest about what they need to do to help prioritize mental health and set themselves on a path of positive mental well-being.
Despite the fact that people feel better about being more honest with what they are feeling, it can still be hard to make mental health a priority in this day and age.
Mental health like physical health needs to be treated with care, this is why today, we will go into how you can prioritize your mental health which can help you reduce stress so you can make sure that your emotional well-being is as positive as possible.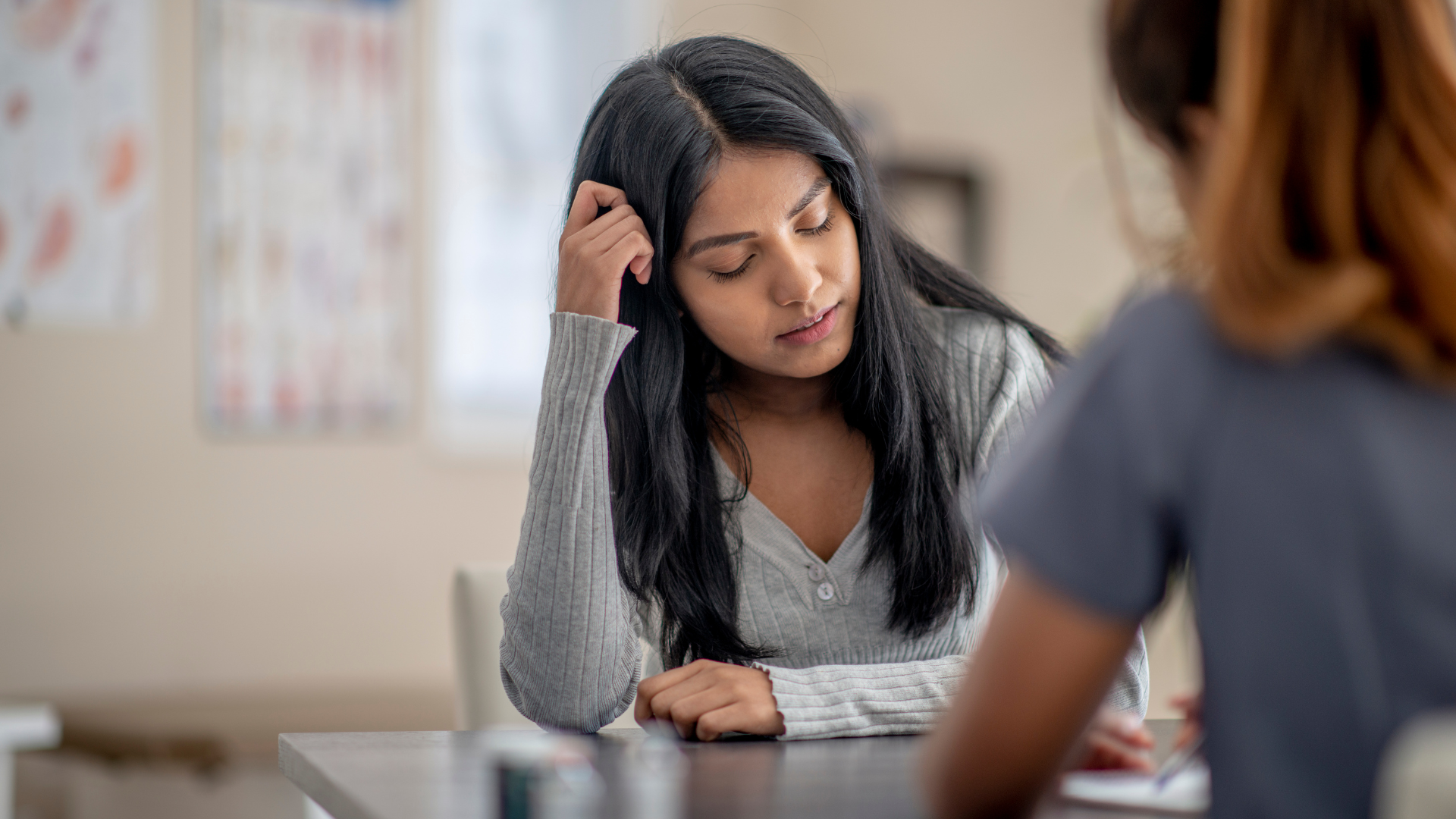 What is Mental Health?
Before you focus on prioritizing your mental health, it is important to know what mental health is and how supporting it can benefit physical and mental health.
Mental health consists of people's psychological, social, and emotional well-being.
It is also about considering factors such as thought patterns, stress management, and decision-making which can help people combat any mental health challenges that will potentially negatively impact their life.
Someone with poor mental health will experience a negative quality of life which will be detrimental to their overall health if their mental health issues are not addressed and treated correctly.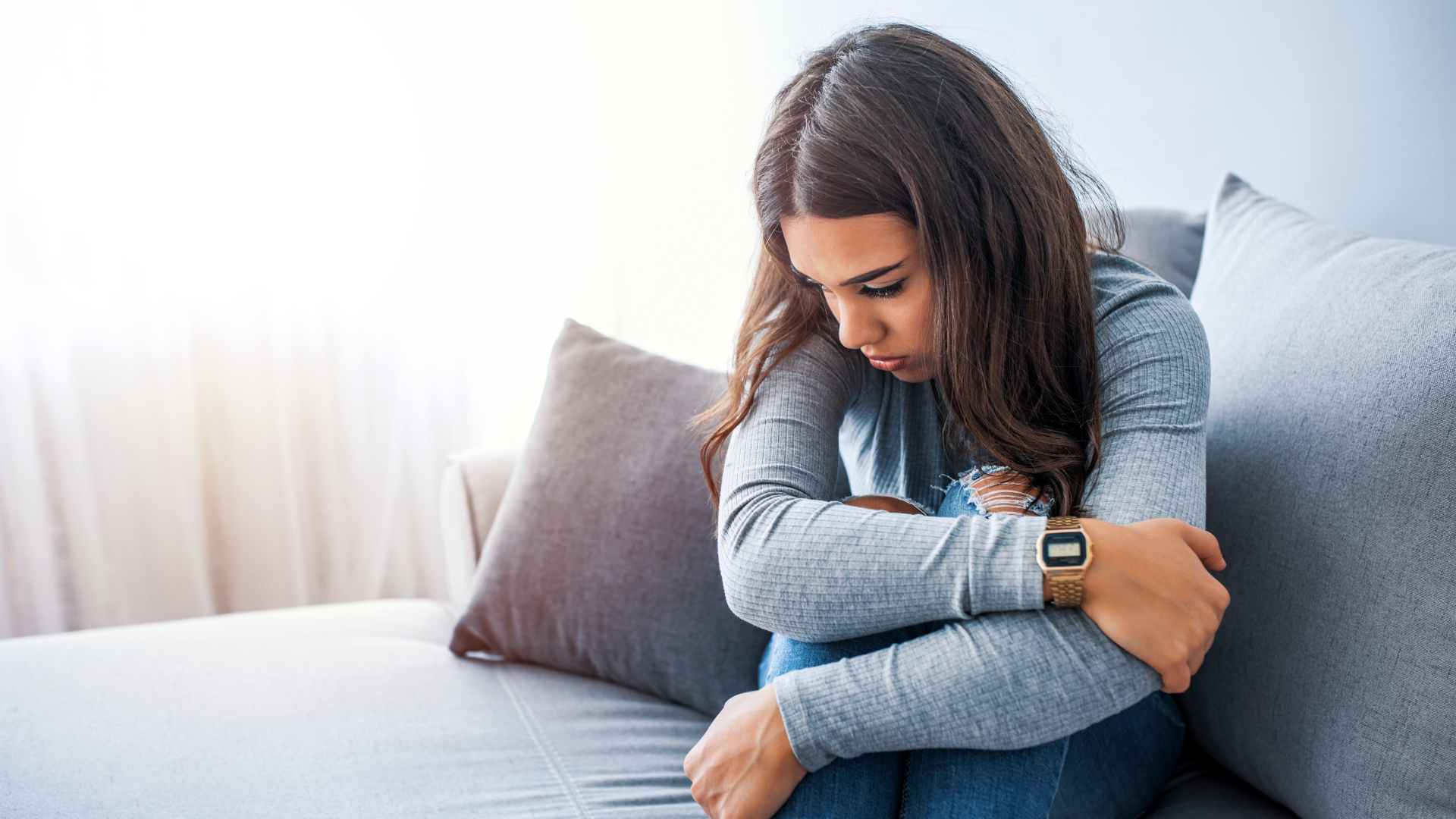 Is There a Difference Between Mental Health and Mental Illness?
Whilst mental health is mainly focused on our emotional and psychological well-being, mental illness encompasses a wide range of disorders that can be caused by genes or brain chemistry.
They can go hand in hand with people who have mental illnesses feeling anxiety, depression, stress, etc., but that depends on the individual and what treatment they are getting.
Why is it so Important to Focus on Mental Health?
People who are going through mental health concerns can have their day-to-day life affected very negatively, for example, they may find it hard to be social or keep up with their workload.
Getting mental health treatment through a certified mental health professional can help people prioritize their health so they can make sure that they are giving themselves the right amount of self-care to support themselves through their struggles.
Times have changed, which is incredibly important, and luckily, if you are someone who is focused on making a healthier you and having a positive impact on others, then you are well on your way to prioritizing your mental health effectively.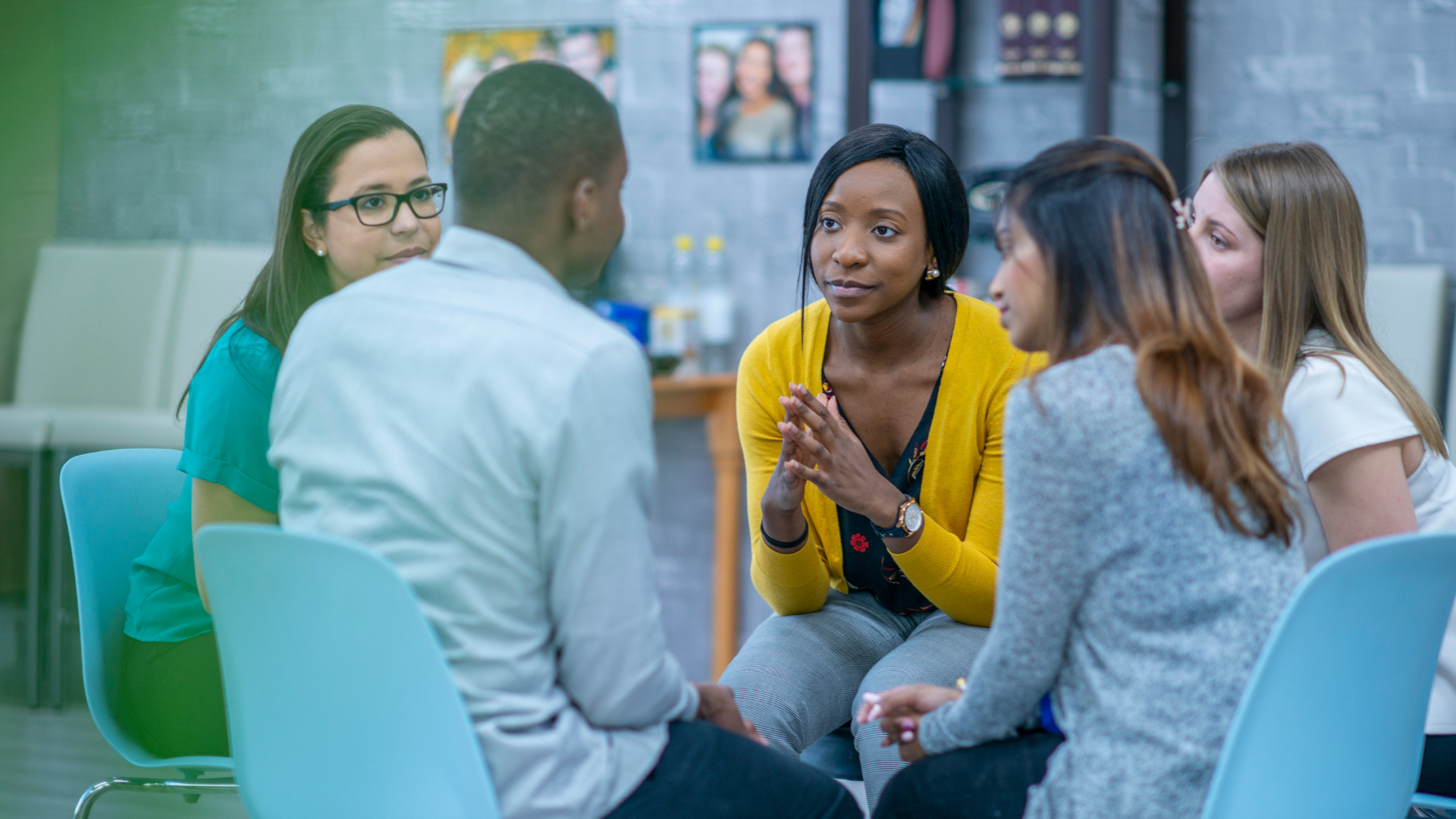 What Can You do For Your Mental Health?
Below, we are going to go into some things you can do for your mental health and how you can keep it going to reap the mental health benefits for yourself and others.
It won't be easy at first, especially if you are used to behaving a certain way, but with positive self-talk and knowing how to set boundaries, you can achieve your goals.
Connect With Others Like You
When we are going through feelings of depression and anxiety, it can be hard for us to reach out to others as it feels like we are in this alone and we have to handle it ourselves.
That is not true at all.
There are many people out there who are going through something similar to what you are, and building a support system can help all of you reach out and connect on a deeper level that can provide you with the right attitudes to take on the day.
So many will keep their mental health disorder a secret from people and act like they don't need others, but we all need others to help us in life.
Spend time with them and go through how you feel, talk about things that have helped you, and approach what they say with an open mind so you can see if there is anything else that can boost you along the way.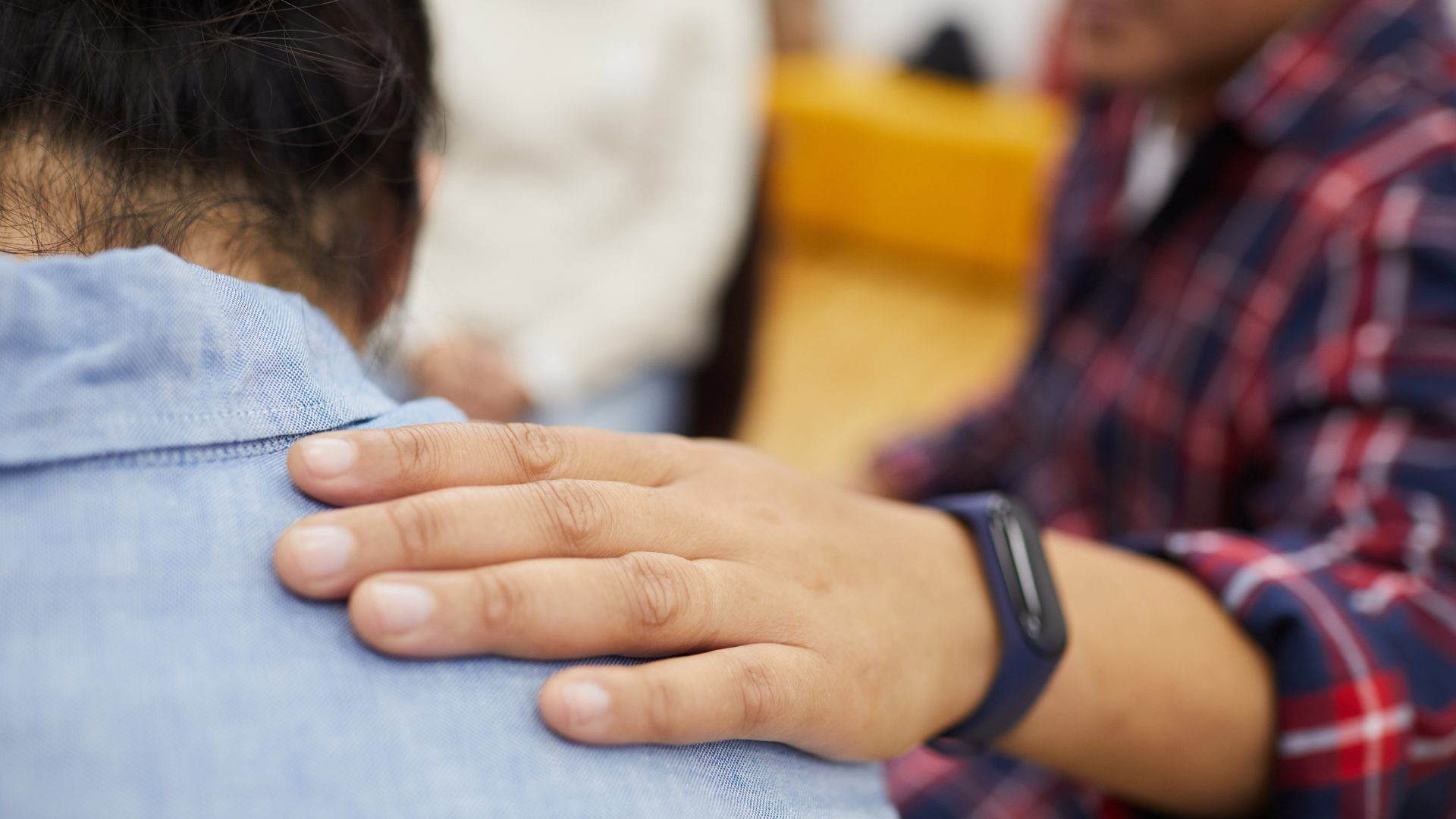 Do Some Exercise
You may roll your eyes, but exercising can actually help improve your mood as well as help you sleep better at night, which people can struggle with when they are doing their best at coping with mental health issues.
Not only will it help your physical health but being in nature and surrounding yourself with fresh air will benefit your mental health greatly.
You don't need to go all out with your exercise, you can just go for a walk or on a bike ride with your loved ones like friends and family, another way to connect with others and put your mental health first.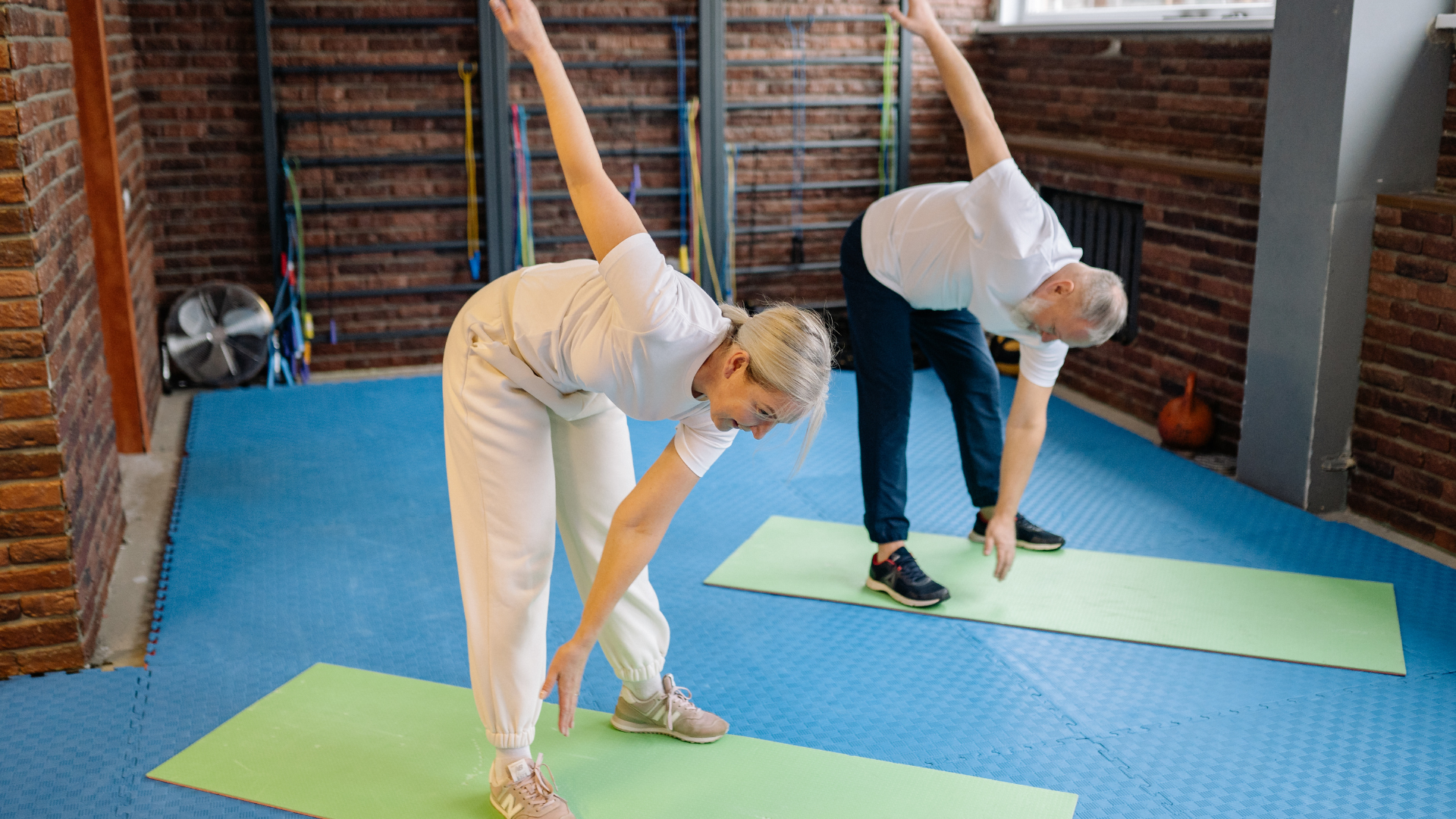 Tell People No
People who are afraid of letting others down will always say yes to things they don't even want to do so that the other person won't be angry at them.
Not only is this not fair, but it can also make people anxious about doing anything in case they are roped into something else.
Taking care of yourself means saying no when you need to.
Don't feel bad about saying no, it can be quite freeing for the mind and body.
Set boundaries with people and make it an important goal to say no if you feel like you cannot do what they ask.
You matter just as much as them, so break away from that 'yes' talk, and have awareness of what you need.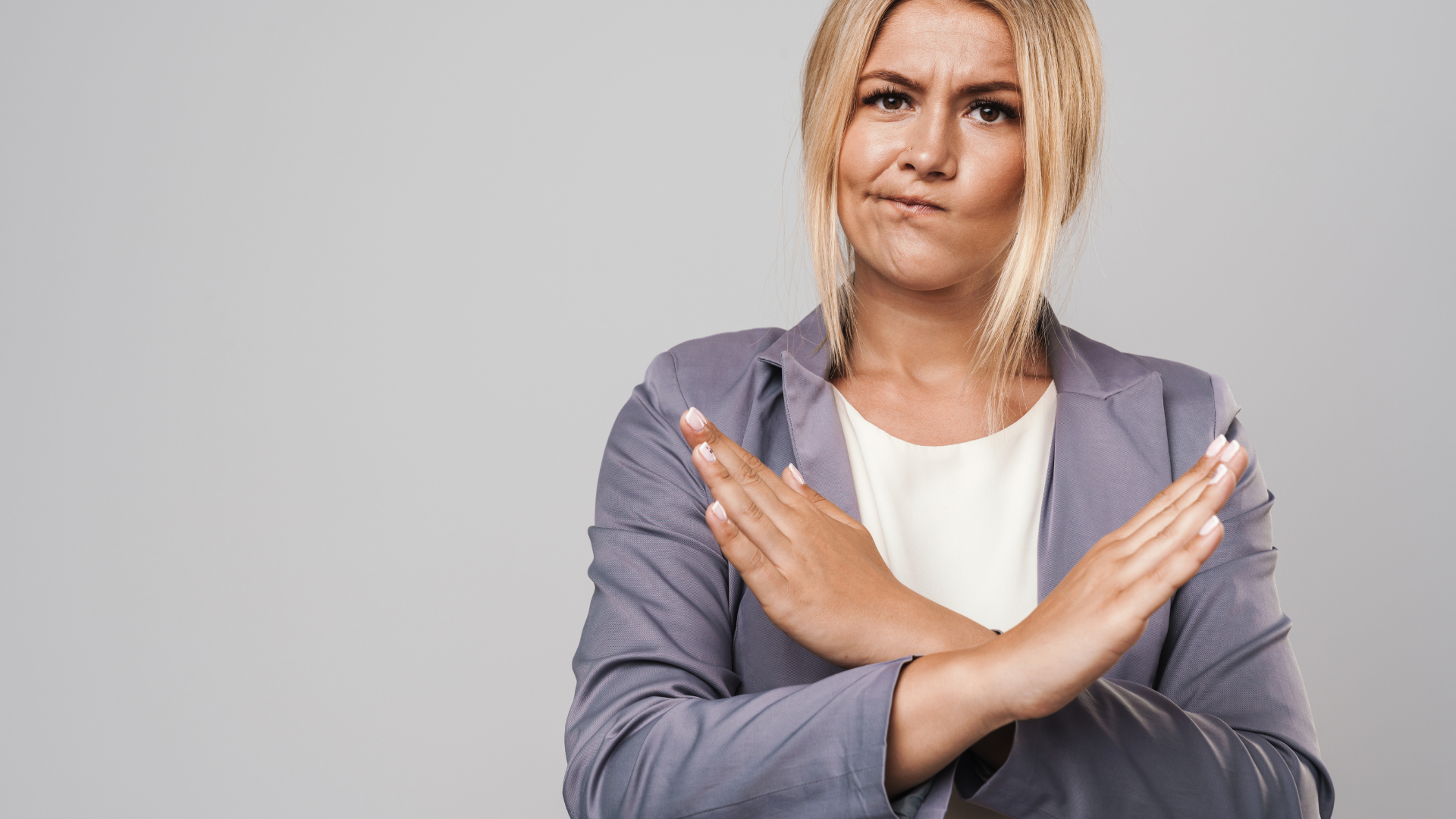 Have a Self-Care Day
There are some weeks that get on top of people more than most, so if you are having one of these weeks, then it would be a good idea to do some research on ways that you can have a self-care day and what you can do to rest your body when it needs it.
There are a lot of tips out there that are essential to help you relax and listen to your body.
If you are constantly pushing through that mental pain and not stopping to take a break and just feel free for a moment, then you will eventually burn out and cause even more issues down the road.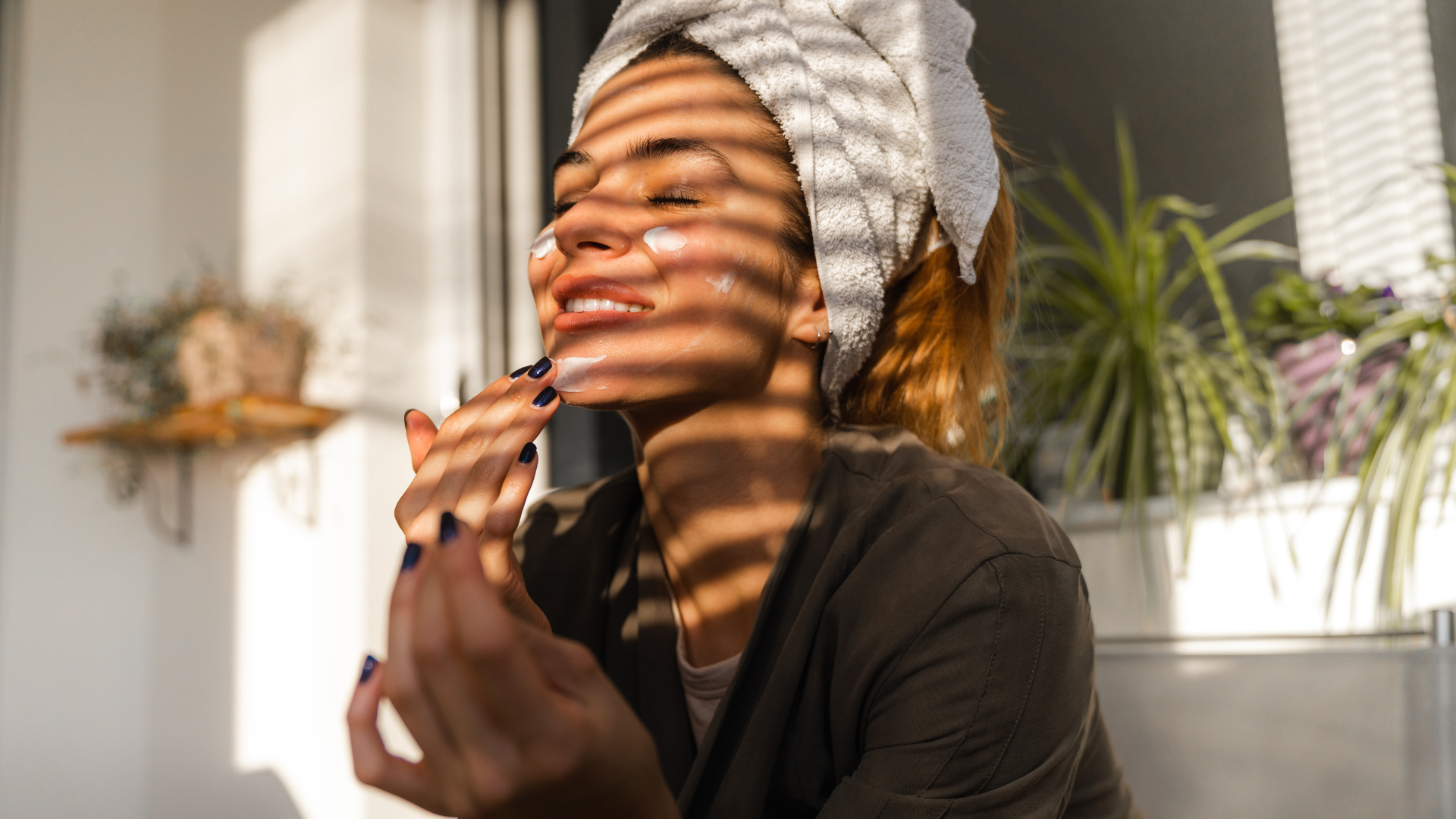 Get Mental Health Treatment
For some people, going to therapy has helped them make their mental health a priority and focus on why they are feeling down or upset about certain things.
A therapist can help you work your way through mental blockages that can be stopping you from moving forward. Finding the right one for you is important though, and a directory for therapists in London or a similar directory for your location might be useful for that.
It may or may not be for you, but it is worth giving it a try if you think that chatting with a few different medical professionals could help you understand what you need from therapy and how to best get it.
You can have a session once a week or you can do it every other week, depending on what you want.
In case you feel hesitant about opening up to someone, you can consider attending a psychedelic retreat program as an alternative. These programs can introduce you to certain psychedelic substances so that you can delve deep into your inner mind and fight your inner demons in an effective manner.
In a safe and controlled environment, these substances can offer a unique perspective that can help you better cope with your problems.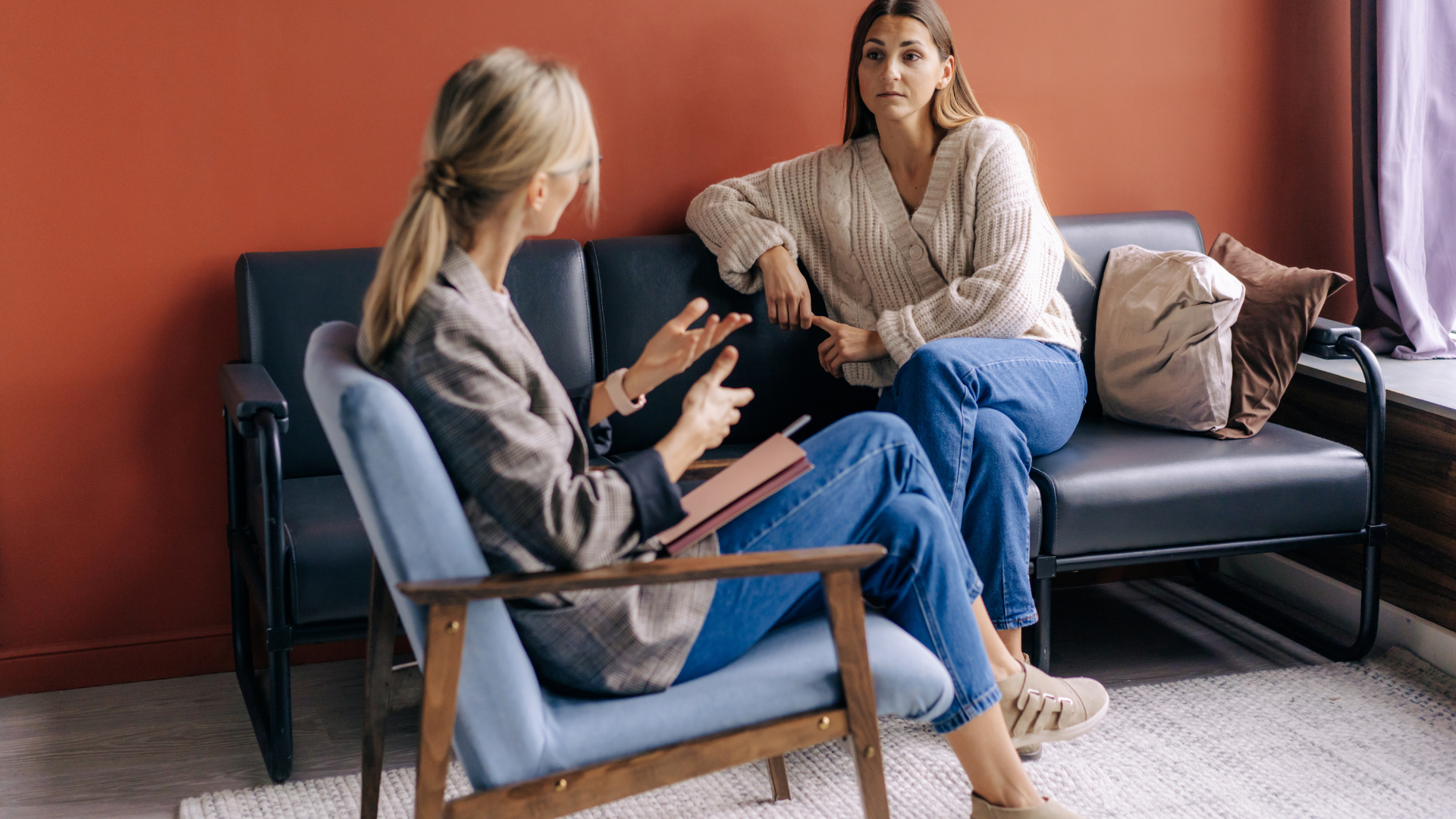 Take a Break if You Need to
Pushing through can sometimes be a good thing, however, if you are at a breaking point with your work or education, now is the time to speak up and let them know that you are struggling.
Lay out to them why you need to take a break and how important it is that you take one now.
Get medical backing from your doctor by asking them for a sick note to take some time away.
You can let your employer or tutor know that you are not working to your optimum level at the moment and having a break might be able to help you rest and recharge yourself.
Stress the importance of this and how you are doing this not only for your benefit but for others too, because it may mean making more work for others if you are struggling on your end too much.
Conclusion
Now you know how to prioritize mental health, you should be able to tackle whatever happens in the way that suits you best.
It is not easy to just make big changes and make yourself 'better', it takes a lot of work to rewire your brain so that it doesn't keep bringing you down and creating a negative environment.
Remember that you are not alone and even on the days that make you feel like you are, there are people out there that can help you through your mental health struggles.
It's okay to fall down, just don't stay down.